My team and I take so much pride in being able to empower women by allowing them to see how amazing and strong they are through a boudoir session. We are a body-positive studio and work with all body shapes and sizes. As a thank you for the amazing support from our clients my studio is offering an amazing sale on a luxury boudoir session. Be sure to take it vantage of this deal, because we don't do them often.
Get a full Boudoir session ( normally $500)For only $149.
Prep guide to help you get ready
Posing direction for every body type
Professional hair and makeup
Complete wardrobe guidance
Professional editing of your final images
And unforgivable shoot with Adriana.
Look at what a few of our past clients had to say: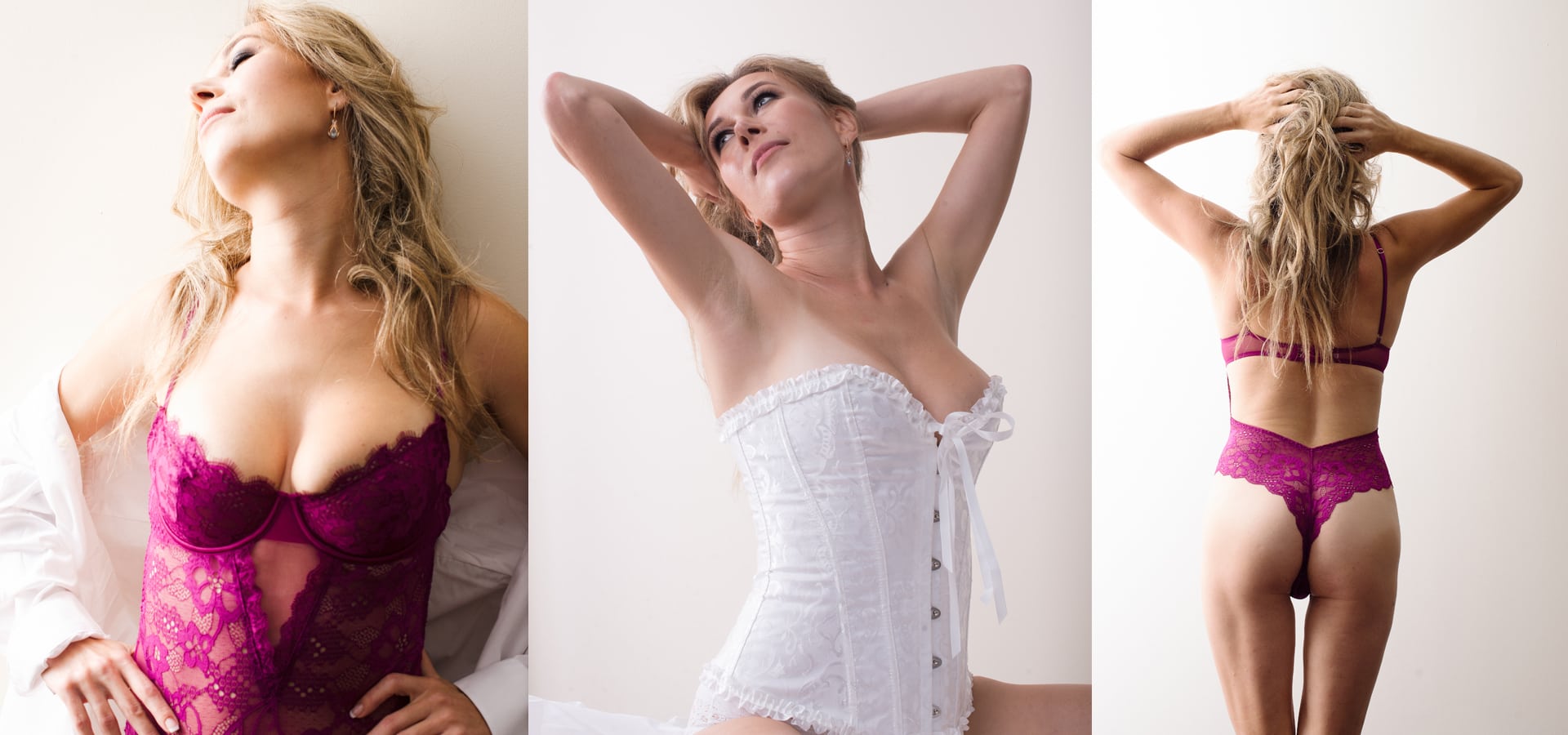 My experience was by far amazing. Adriana knows how to make you feel extremely comfortable. This was out of comfort zone but the outcome was amazing and I was able to give my husband a book that we will both love and enjoy it for years to come. I would highly recommend using Adriana for your boudoir photos. Lidia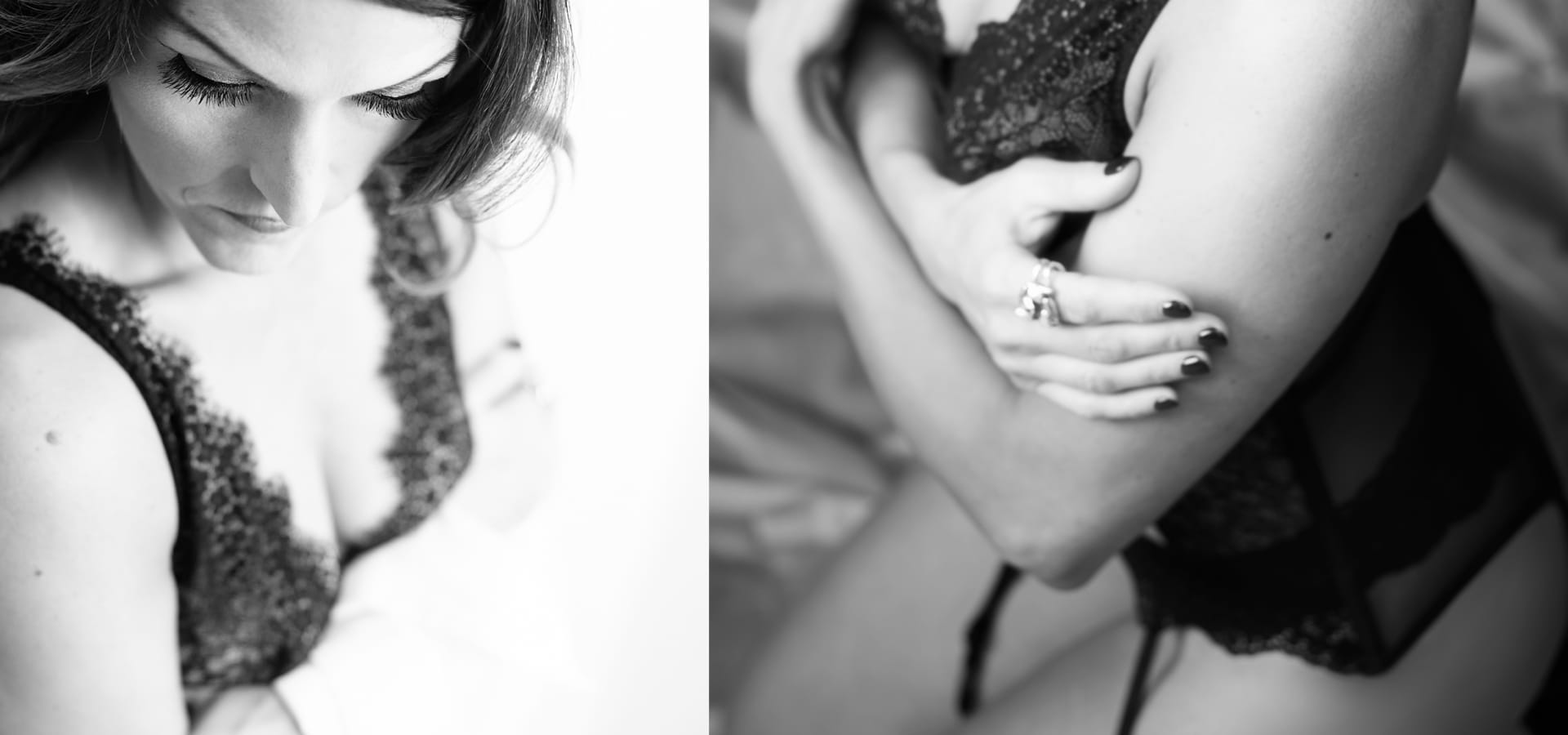 Absolutely amazing and fun experience. This was my first session ever were doing Boudoir and let me tell you, Adriana makes your experience beyond exciting. Her make-up artist did a fabulous job I looked my absolute best. Adriana has the sweetest and most down-to-earth personality a total package that makes me fall in love with the experience even more. We were laughing and giggling the whole time throughout the shoot. She ensures you feel super comfortable and complements you continuously throughout the shoot. I would highly recommend Adriana. Her talent shows flawlessly through her Instagram and I am super excited to receive my beautiful album. Dre
Your $149 session fee includes professional hair and makeup and the session itself. It does not include any digitals, prints, or products.
Our team will contact you to set up a phone call and review the detail as well as begin the planning process as soon as possible.
Collections start at $1800. We offer payment plans which many of our clients take advantage of.
If you purchased and do not receive an email from us within 24 hours after purchasing a session, please feel free to email me at adriana@amkportrait.com