Boudoir Experience
Enjoy a full boudoir session in 2022.
Collection Discount
Take advantage of huge discounts on any of our luxury collections.
$200 Credit
Put credit toward a collection or products.
Your Boudoir Experience Includes...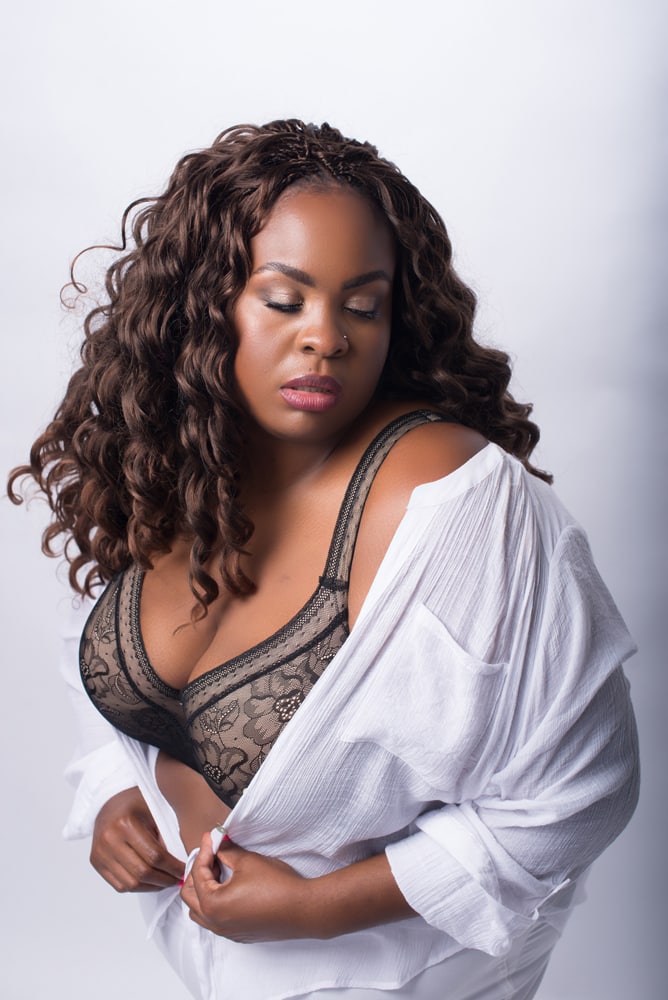 Phone Consultation
Talking to you and learning about how you want to be photographed and what motivates you, your style is a crucial thing to decide if you are the right fit.
Wardrobe Consultation
I have a large collection of lingerie in my studio and you are more than welcome to use any of my pieces.
Hair & Makeup
On the photoshoot day, we start the experience with transformation with our professional hair and make-up artist.
Professional Posing
I will walk you through the entire process and show you every single pose and then verbally guide you on what to do. I will also guide your facial expressions. 
An Empowering & Confidence-Boosting Experience
This Could Be You!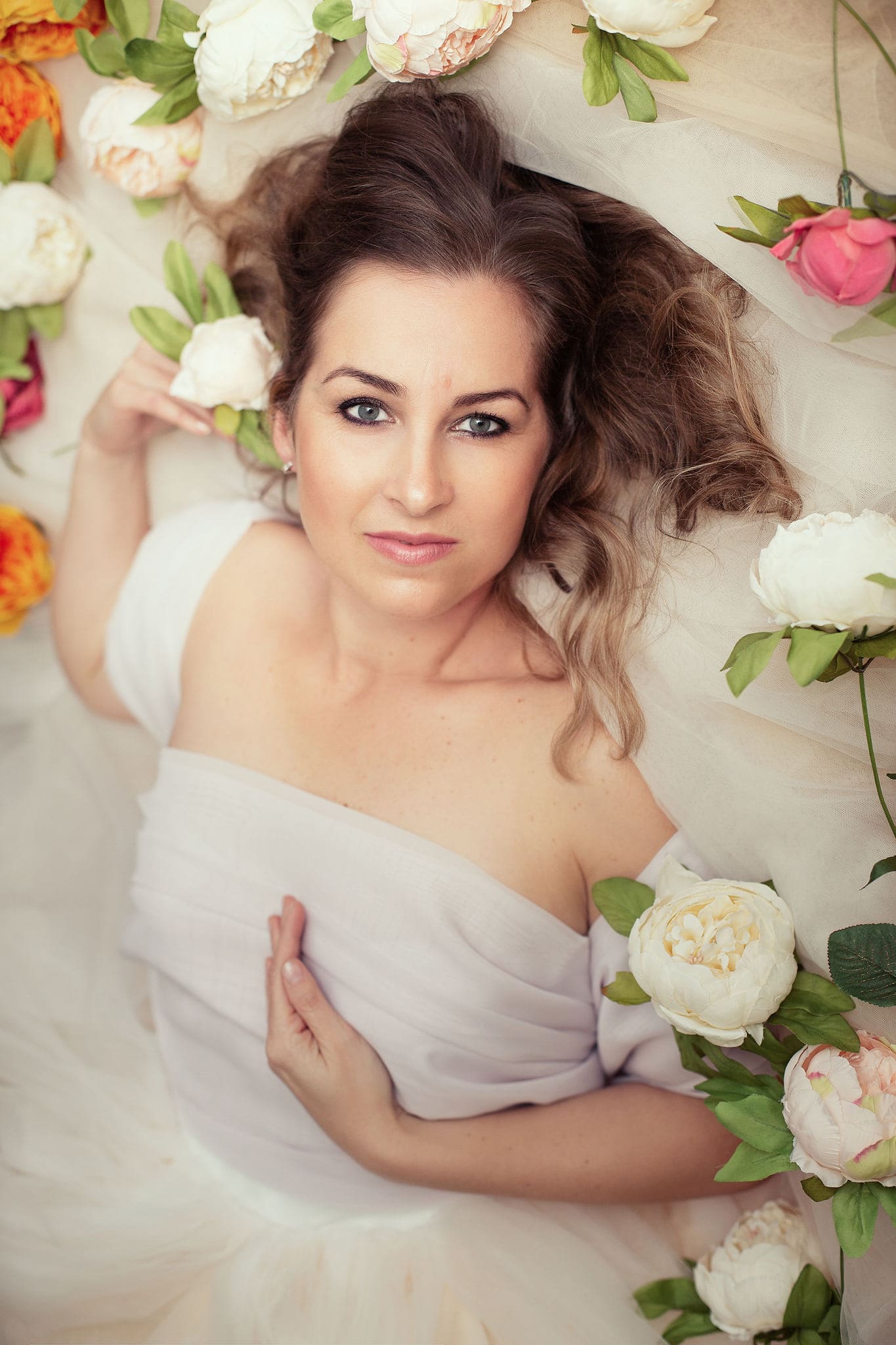 We've Been Providing Boudoir and Beauty Photography Services for Women over the last 5 Years
Hi! I'm Adriana, the owner of the The Boston Goddess.
This picture is from my beauty/boudoir session. 
It was such an empowering experience. I am a wife, a mother, a photographer, a skin therapist, and an abuse survivor.  
Boudoir photography is so much more than photographs. It's about self-acceptance, body positivity, and art.
It's about getting glammed up and having fun.
It's about the transformation that takes place between the time you walk into my studio and walk back out that door. 
It's about feeling beautiful exactly the way you are. That's something every woman deserves. 
Need More Info?
Frequently Asked Questions
How long does a boudoir session last?
Are hair and makeup included?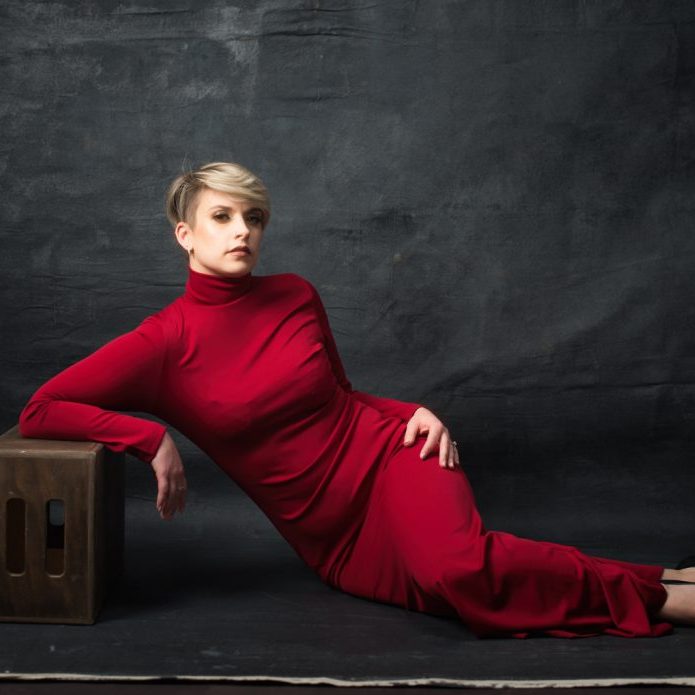 When Was The Last Time You Celebrated Your Own Beauty?
Pictures are like time portals that remind you of how you felt in that moment...
All Sales Are Final And Non-Refundable