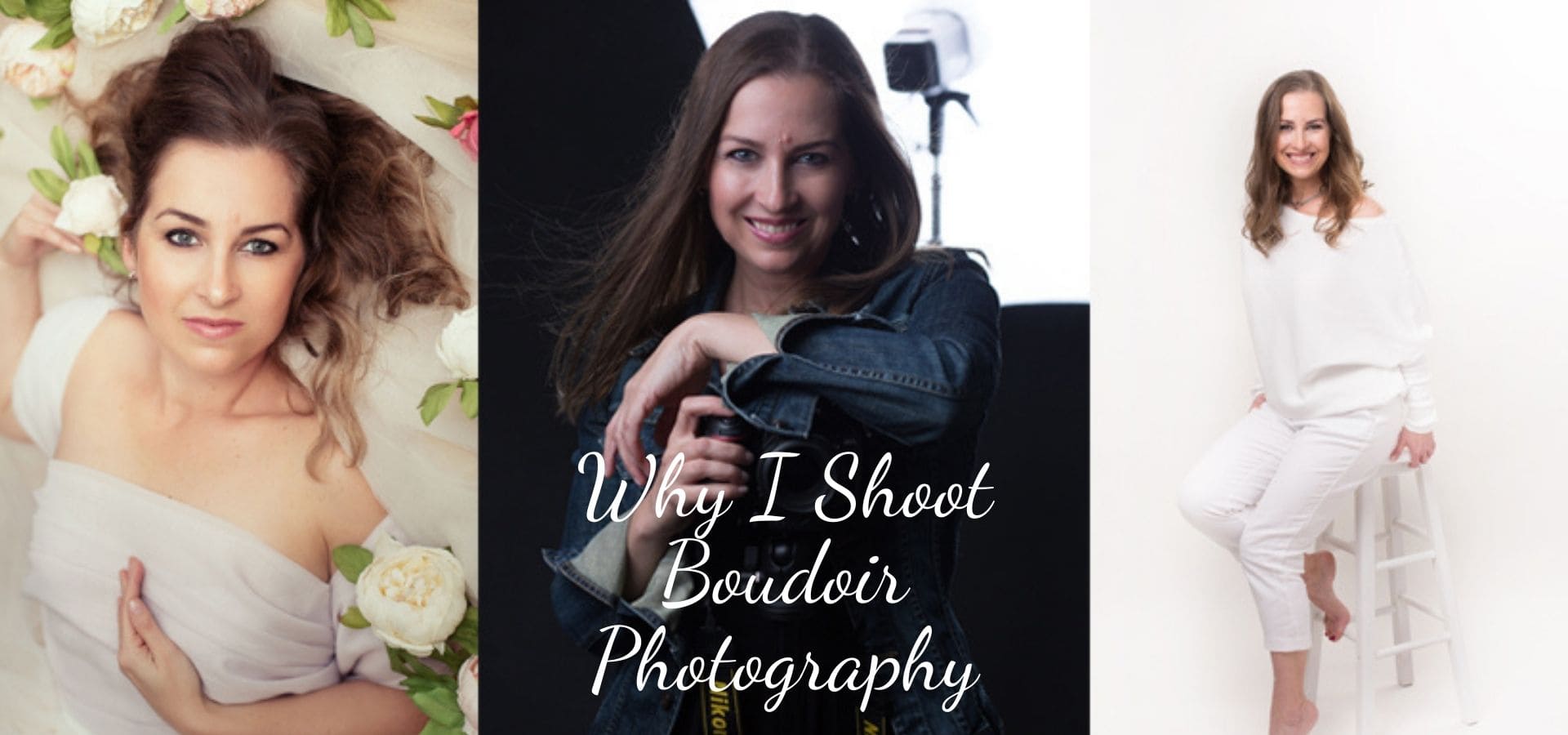 Why I Chose Boudoir Photography
Boudoir photography is more than just photos in lingerie. It's about being bold, owning your sexuality, and being unapologetically you.
Adriana Kopinja's artistic style captures each women's intimate beauty and femininity. We've been honored to work with hundreds of beautiful women and are excited to share their stories through sensual and artistic boudoir photography in Boston.
Let us help tell your story through timeless, elegant imagery
My name is Adriana Kopinja. I am a Boston-based professional boudoir and portrait photographer specializing in photographing modern women.
I have always been passionate about photography and the way it can capture a person's true essence. I have turned this passion into my life's work by helping women feel confident and beautiful through boudoir photography.
As in the words of my favorite photography mentors:
"I believe that the female form is art – regardless of the shape, it takes. I believe that it is my mission to build confidence one woman at a time. I believe that you are ENOUGH and you are AMAZING exactly as you are right now…not 15 lbs from now, not 20 years ago…now. I believe that your looks (however stunning they may be) are the least interesting thing about you. I believe wholeheartedly that I was put on this planet to create confident and beautiful imagery For women, not Of women for others…and I believe you found me for a reason." – Kara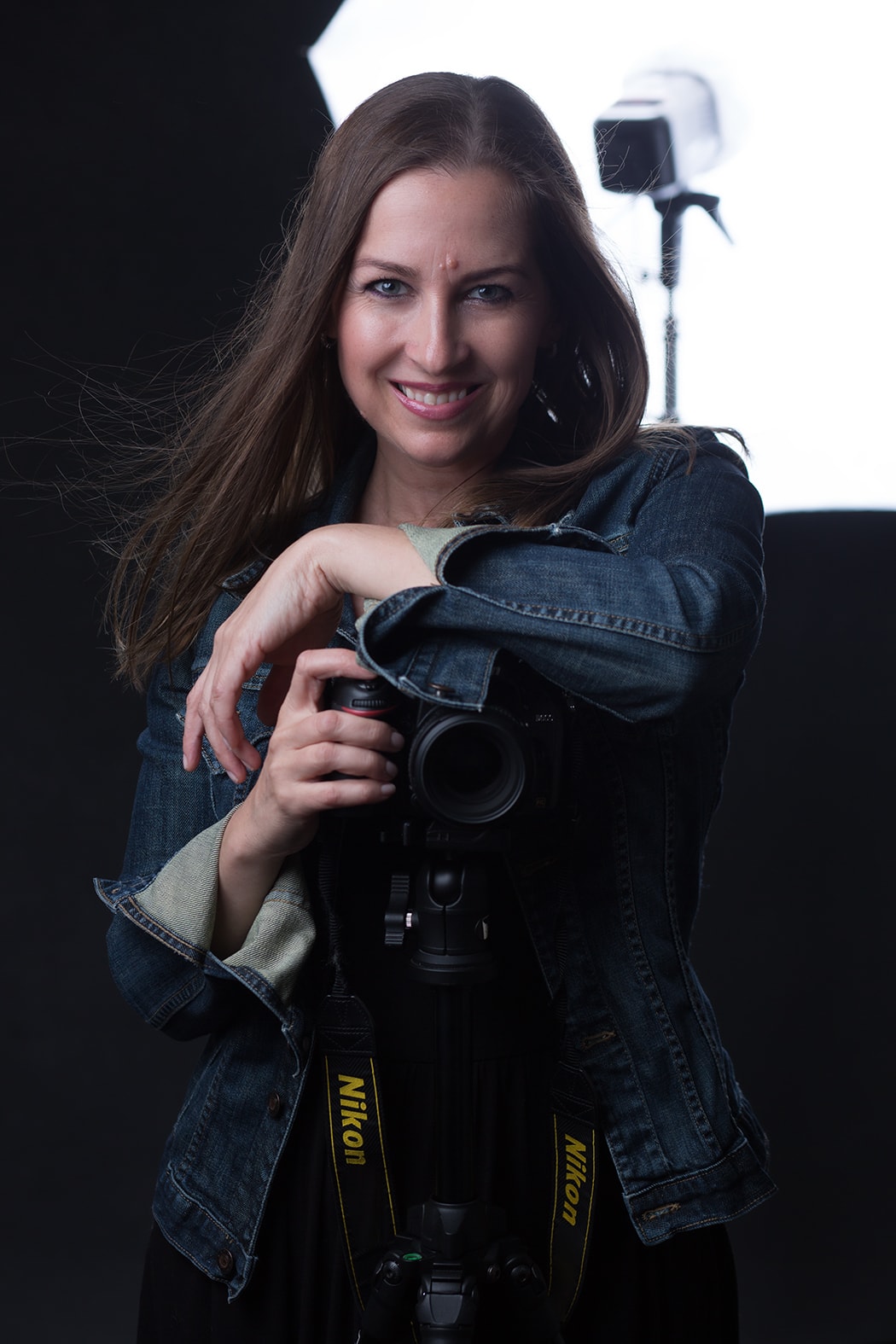 Photoshoots can be stressful, but they don't have to be. I will be with you every step of the, helping you feel comfortable and confident in front of the camera. Here's what you can expect during the photoshoot:
Free Phone Consultation: We'll start with a free phone consultation to get to know each other, and answer any questions you may have about the photoshoot.
Wardrobe Consultation (in person, via skype, or phone): Our studio will provide a wide selection of lingerie, robes, and accessories for you to choose from. If you have something specific, feel free to bring it during the photo shoot.
The Photoshoot: The photoshoot itself will take place in my Boston studio. I will guide you through a series of poses, play with lighting, and capture your natural beauty.
The Reveal: You will see your photos for the first time during the reveal. We'll provide various prints, albums, folio boxes, and amazing wall art options for you.