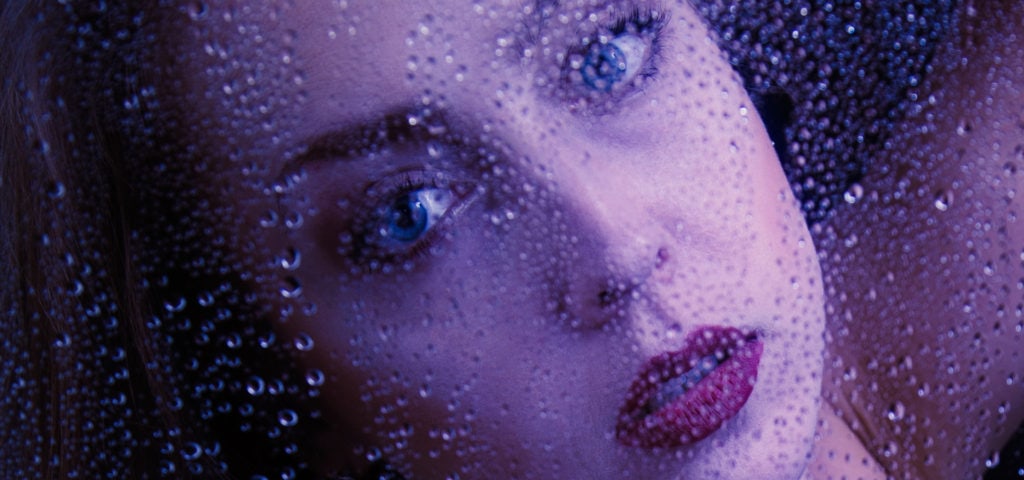 Why did you decide to have a boudoir photoshoot?
I wanted to feel beautiful and unique. For a long time, I didn't do anything for myself, so the boudoir photoshoot sounds amazing.
What drew you to Adriana Kopinja Photography?
Outstanding catalog of beautiful pictures and professionalism.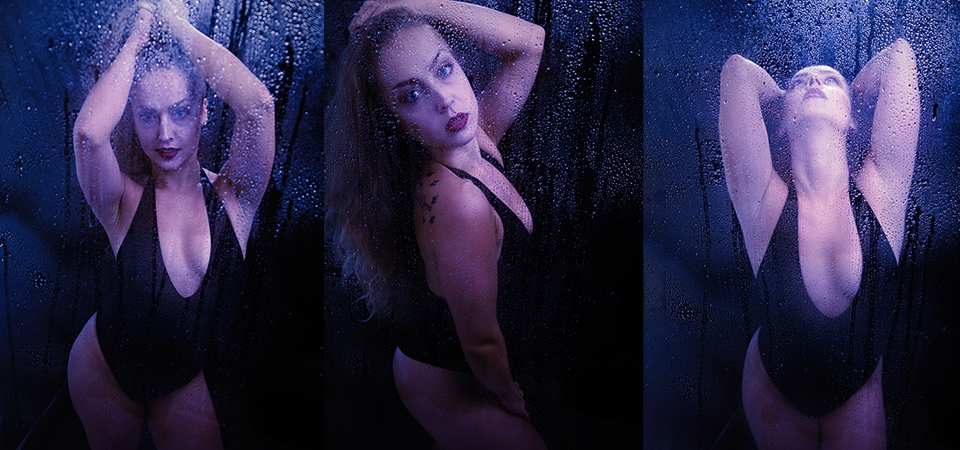 What was the boudoir experience like?
I felt confident, beautiful, and unique. Adriana is professional and at the same time creates an environment where no shame or low self-worth. She just knows how to expose the real beauty, which we all have.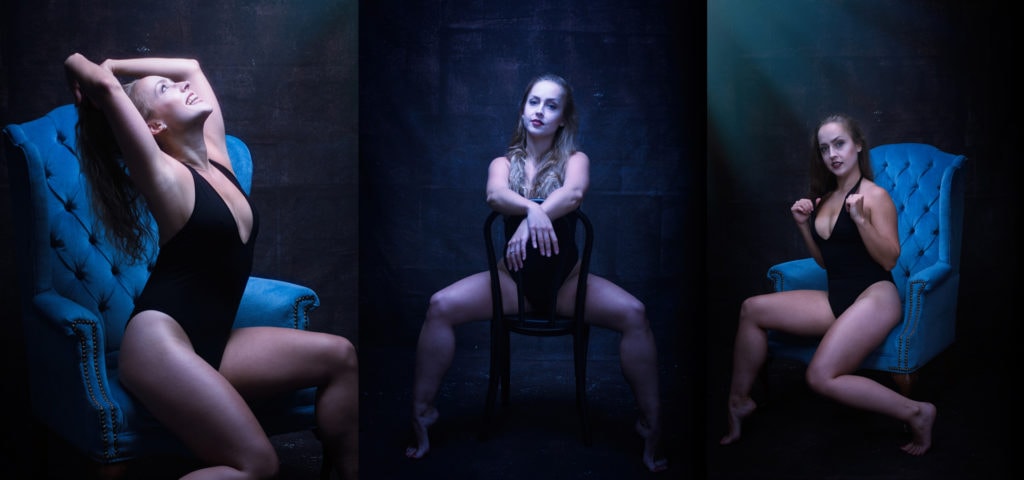 What was your favorite Photo
Hard to decide. All of the pictures are incredible.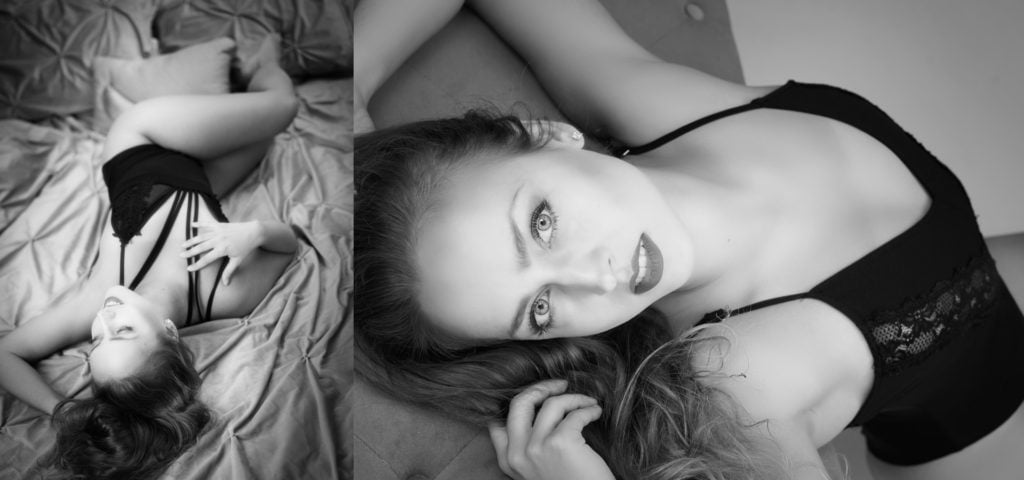 How has the experience with her changed the way you see yourself?
It encouraged me to do more for myself!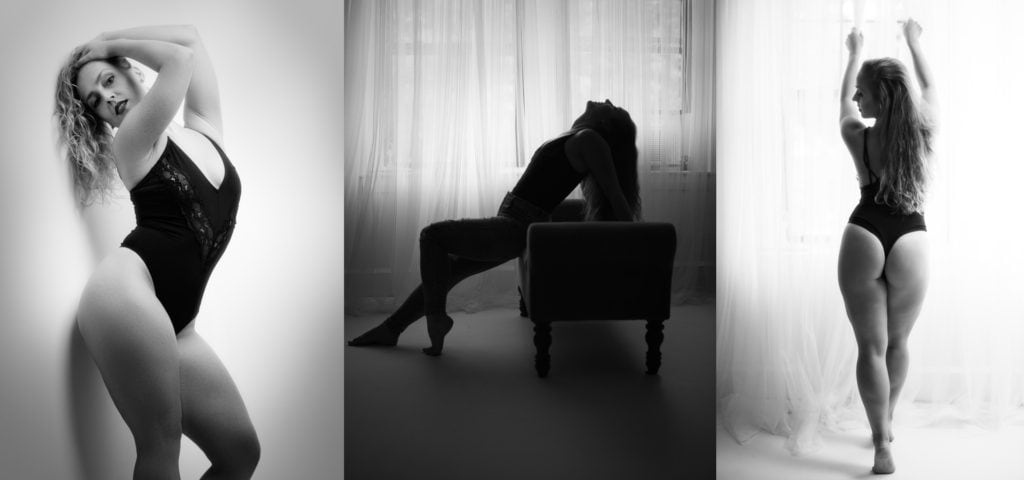 What advice would you give other women?
Just do it! It is worth it! You will feel amazing about yourself.
If you are considering a Boudoir Portrait session please schedule your complimentary consultation, I will walk you through the process and answer all the questions you may have.