Desi's Boudoir experience
This week, we got to chat with Desi, who won our birthday photoshoot giveaway! From years of personal development work to finding her own confidence, read what she has to say about cultivating a sense of self (and a little bit about her experience getting a photoshoot with us).
Why did you want a photoshoot?
I wanted to do something fun and exciting for myself that was unusual and empowering. I love adventure and this felt like something that I needed to do. I've never done a professional photoshoot before but secretly wished that I could do one and feel good about it. Seeing myself in the portraits you created made me feel strong, bold, and confident!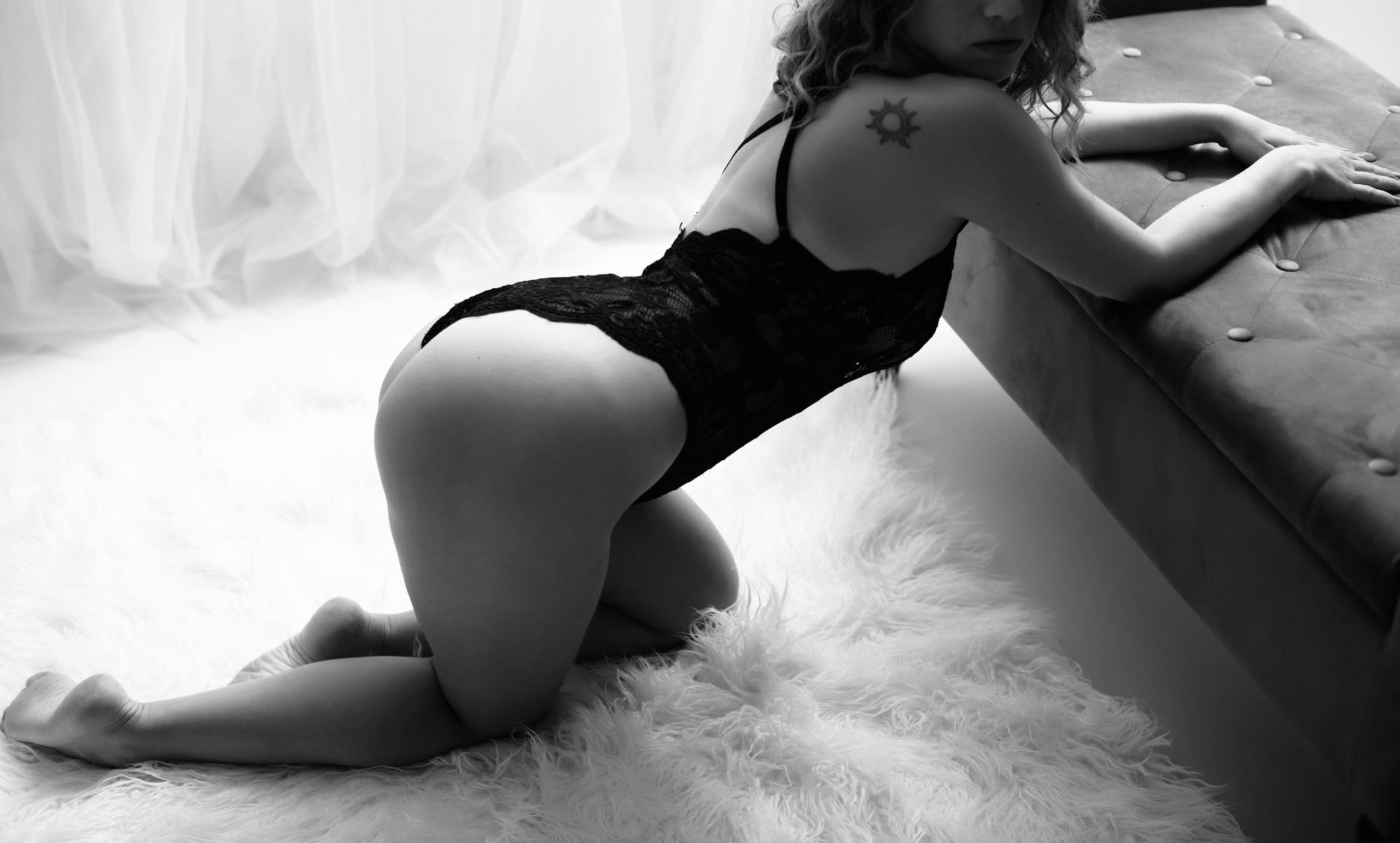 What drew you to Boston Goddess by Adriana Kopinja Photography?
Of course, Adriana herself! I breifly met Adriana about 7 years ago. We instantly clicked and what's not to love about Adriana? She's fun, funny, cool, sweet, and extremely professional. Adriana's Fb group for women makes you want to do a shoot with her. Because of the group, I felt even more connected. Also, having seen a lot of her work there made me feel like I could do it too and look just as good as her other clients.
Working with Adriana was like meeting up with a long-time girlfriend that always had your back and was able to support you no matter what you did. She gave her suggestions of expertise but also allowed me to be creative and take the reins to be photographed in a way that felt right for me. You can not even imagine how empowering this feels! I felt bold, confident, sexy, secure, seen, heard, understood, and larger than life! Above all, it was exciting and fun!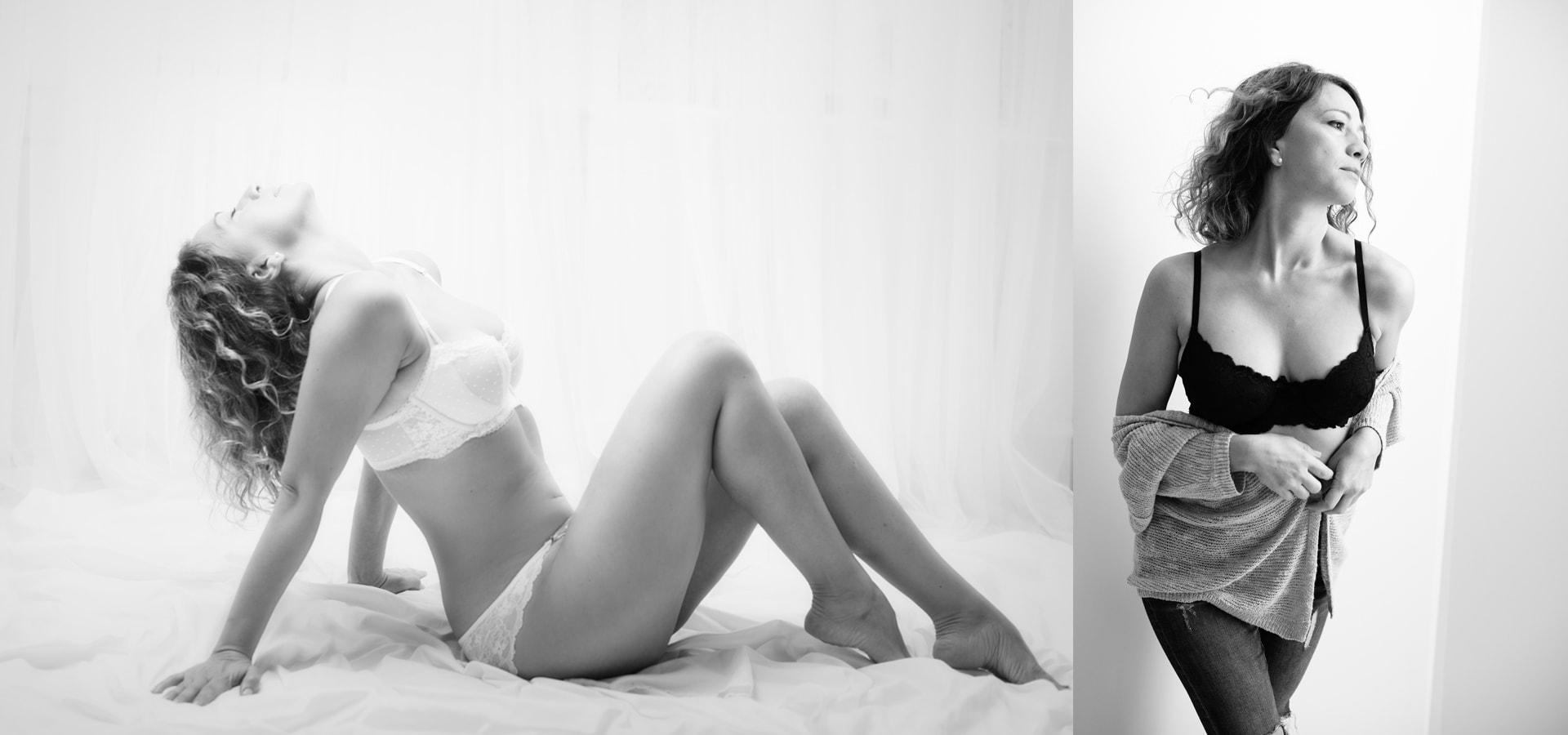 What was the experience like?
It was like nothing I've ever experienced before. It was a real  "queen for a day" type experience. It was also fun, and also laid back. Adriana really went out of her way for me. Starting with phone calls, wardrobe consultation, transformation, music played in the background, and of course the photoshoot. I loved the way that Adriana asked me "how would you like to be photographed?" That really spoke to me in that she cared enough to bring to life what I was looking to co-create with her. I appreciated the respect and confidence that she had in herself and in me.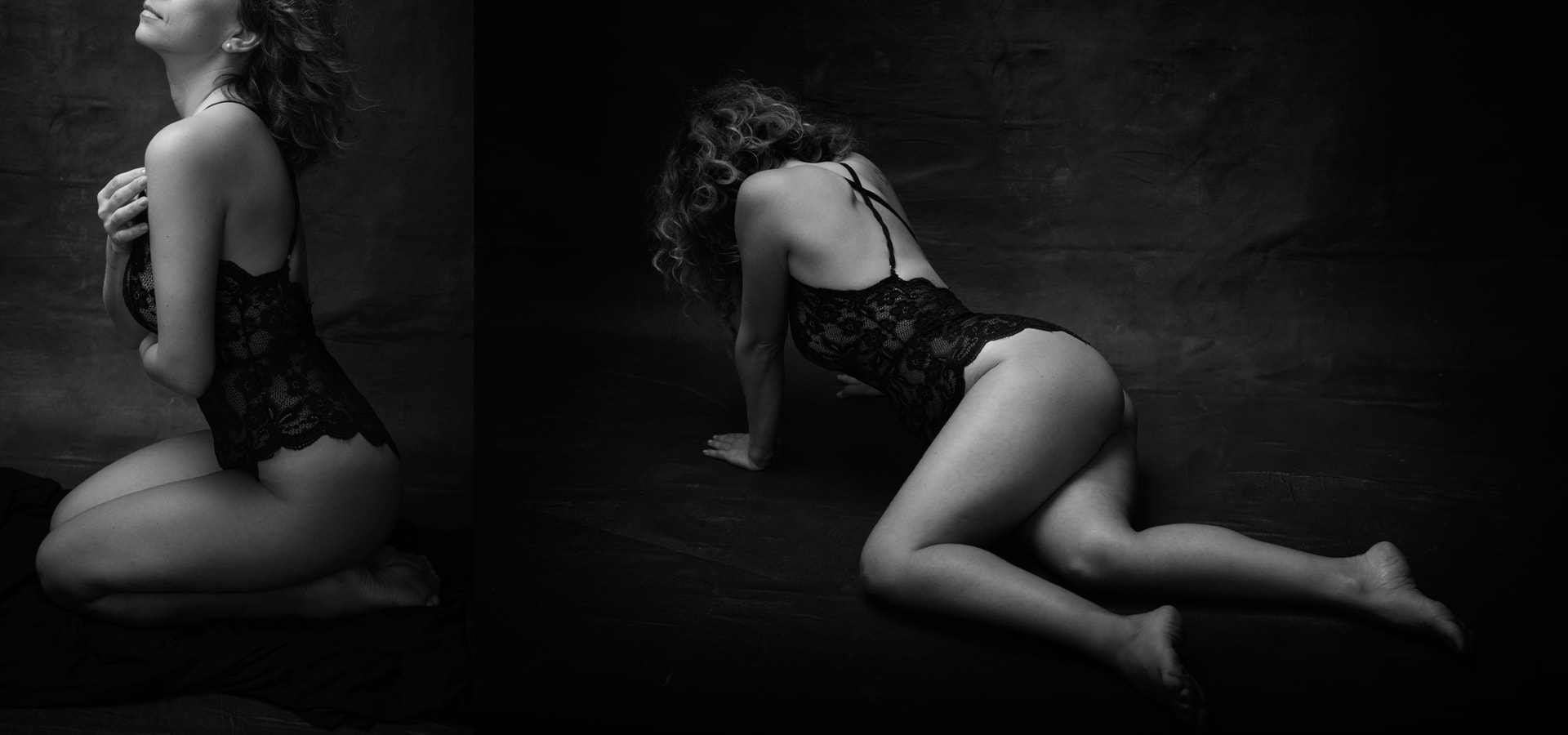 What was your favorite photo?
Oh, so many, but if I had to choose one, this would be the one! I really couldn't even believe that is me.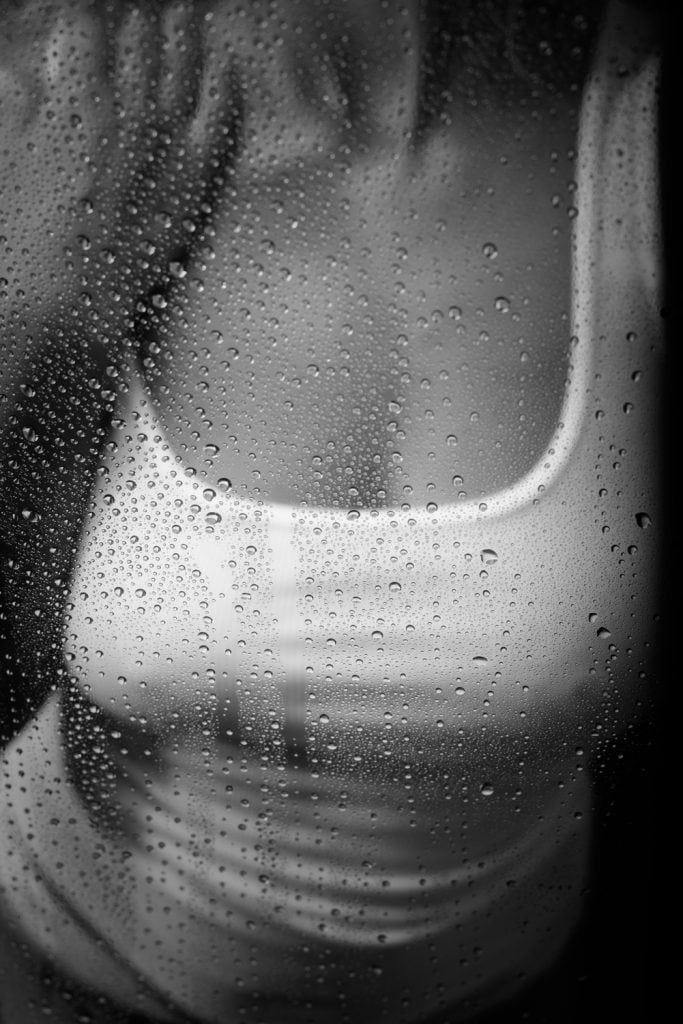 How has the experience with her changed the way you see yourself?
It made me realize that it's up to me to create my own sense of beauty and confidence. All of the elements are already there and always have been. It's up to me to continue to cultivate what my own beauty, vibe, and confidence look like going forward.
What advice would you give other women?
Be proud of how far you've come. Do not live in the past. Your better days still lie ahead when you continue to seek and take action on who you are becoming.
This photoshoot experience made me accept myself in a totally new way.