Miss A. Boudoir experience
This time we are asking Miss A. about her empowering boudoir experience.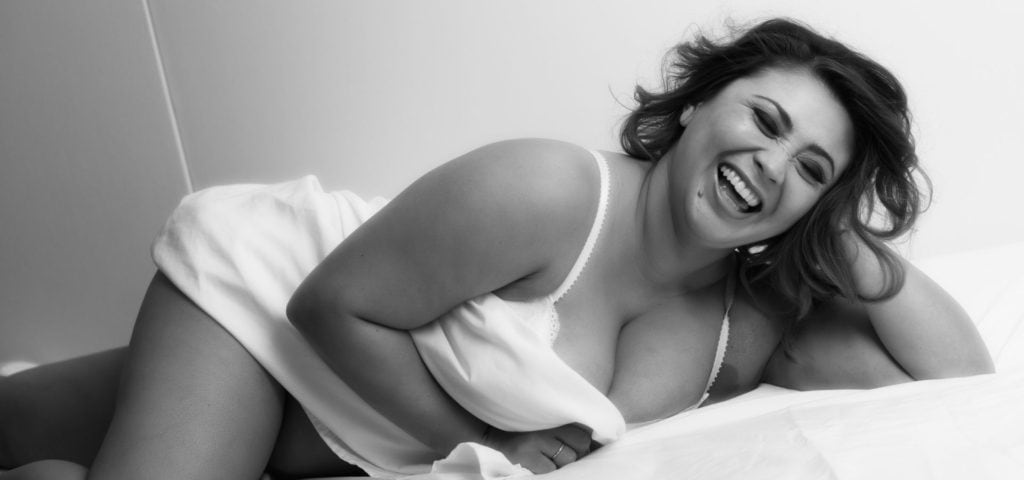 Why did you want a decide to have a boudoir photoshoot?
I wanted to do a boudoir session because • I'd love to model professionally, particularly lingerie. This would jumpstart that dream tremendously. Still working on this lol • I'm a professional marketer and small business owner. I appreciate and embrace any opportunity to partner with talented women. • I believe you can be smart, sexy, confident, and competent at the same time. Intelligence and desirability are not mutually exclusive. It's absolutely critical that as women, we embrace our sexuality along with the other things that make us special.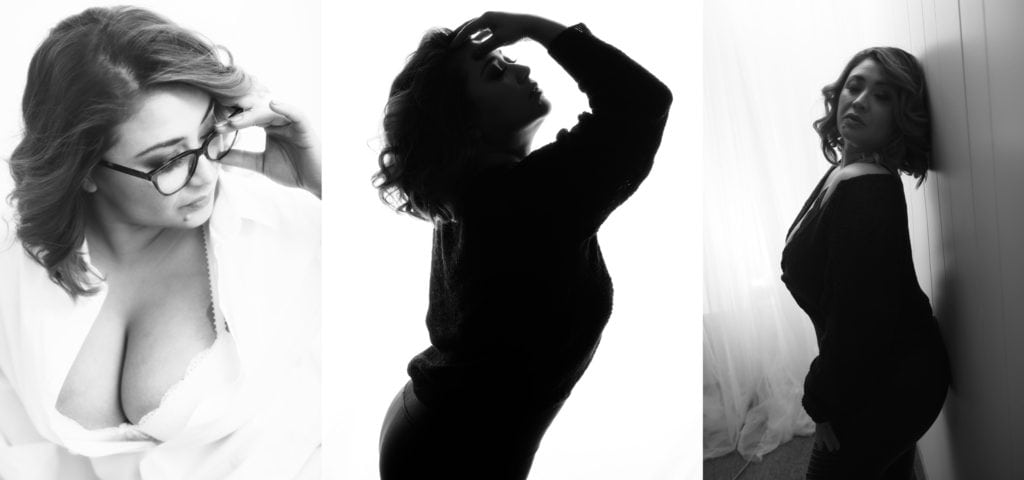 What drew you to Adriana Kopinja Photography?
I saw Adriana's call for models on the Boston Business Women's FB page. I loved her website, but more than that, we had a wonderful email exchange. We share a positive outlook and a commitment to empowering ourselves and other women. It was a great fit!
What was the experience like?
The experience was so uplifting and very empowering. Adriana's expert skills with light, angles, and overall aesthetics put me completely at ease because I knew each shot would be gorgeous. Her artistic talent and her attention to detail can't be overstated. The studio is incredibly clean. I had an absolute blast getting hair and makeup done professionally, changing into so many outfits, and trying different poses. I have no modelling experience. This is something any women can do, and absolutely SHOULD do at least once. Just listen to the direction Adriana gives, and she will make sure you are posed in the most flattering ways. My body is not perfect, but I felt confident knowing she would only show me in the best light, from the best angle. We used different outfits, props, and poses to accentuate the positive. At no point did I feel uncomfortable or self-conscious. Adriana is a consummate professional. I would do this every week if I could!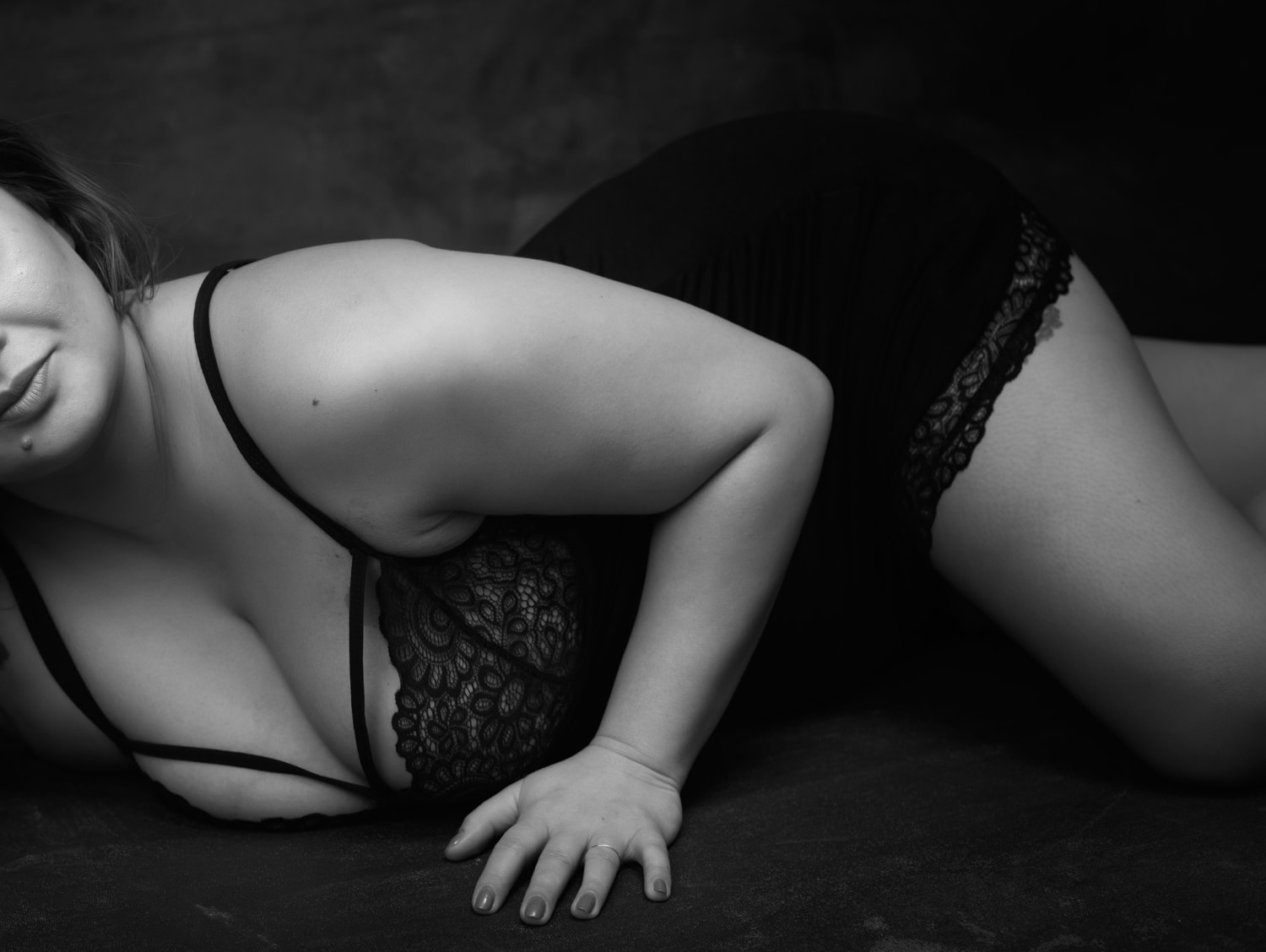 I have so many favorites, I can't decide. But I love the sets in the black lace up shoes against the gray background. So gorgeous! The "shower" scene was really fun too!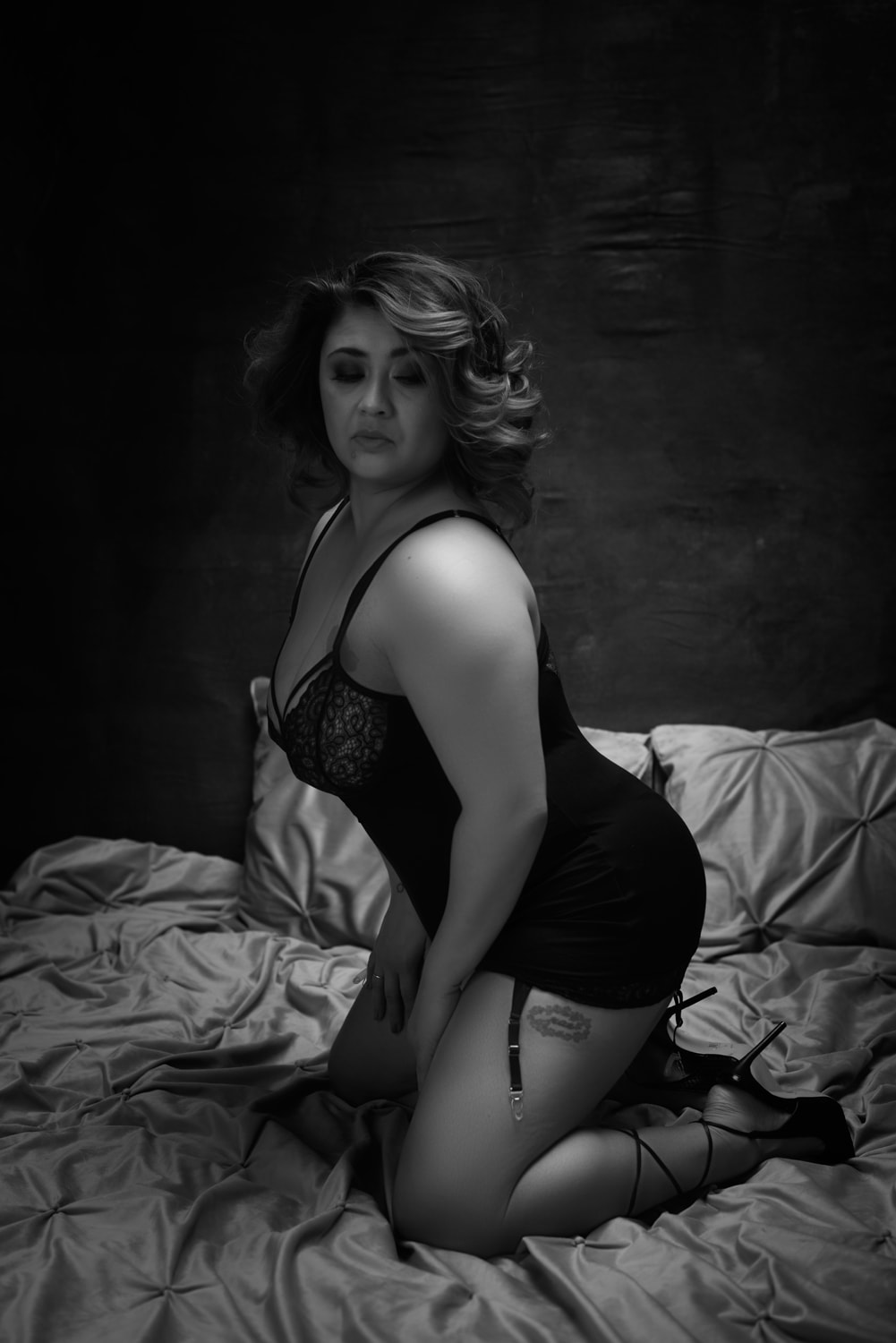 What was your favorite Photo
This experience has helped me love and appreciate my beautiful body--every curve, scar, stretch mark, and faded tattoo. Every inch of my body is a testament to surviving and thriving the past 40 years. When it's hard to feel that body positivity, all I have to do is look at my photoshoot for a reminder of what a badass I can be.
How has the experience with her changed the way you see yourself?
Do it. Confidence is always gorgeous. There is no better confidence booster than seeing yourself through Adriana's talented eye.
What advice would you give other women?